How to maximize value when
selling your hotel
Aligning seller, buyer and lender perceptions of asset value
As we enter the ninth consecutive year of growth in the current market cycle, hotel owners are faced with the question of whether to cash in on their investment now or hold it until the next peak of the cycle. For those who decide to sell, the market offers an abundance of active buyers ready to deploy capital, but at the same time, very high competition from other properties that are for sale also exists.
The maximum price of any investment is largely influenced by the seller's and buyer's perceptions of value of the asset. We propose a third dimension: the lender's perception.
The availability of loans to provide leverage determines, to a large extent, a buyer's notion of a reasonable price. With interest rates continuing to rise, buyers are paying closer attention to their cost of debt, as reflected by interest rates. This is where the lender's perception matters, because the interest rate is determined in part by the lender's perceived risk in making the loan and how the lender wants to be compensated for this risk.
A wide pricing spread between what buyers bid and what sellers ask is often a result of incongruence among these three perceptions or views. Although incongruencies appear in many areas, this article focuses on the most common areas that exist in today's hotel market: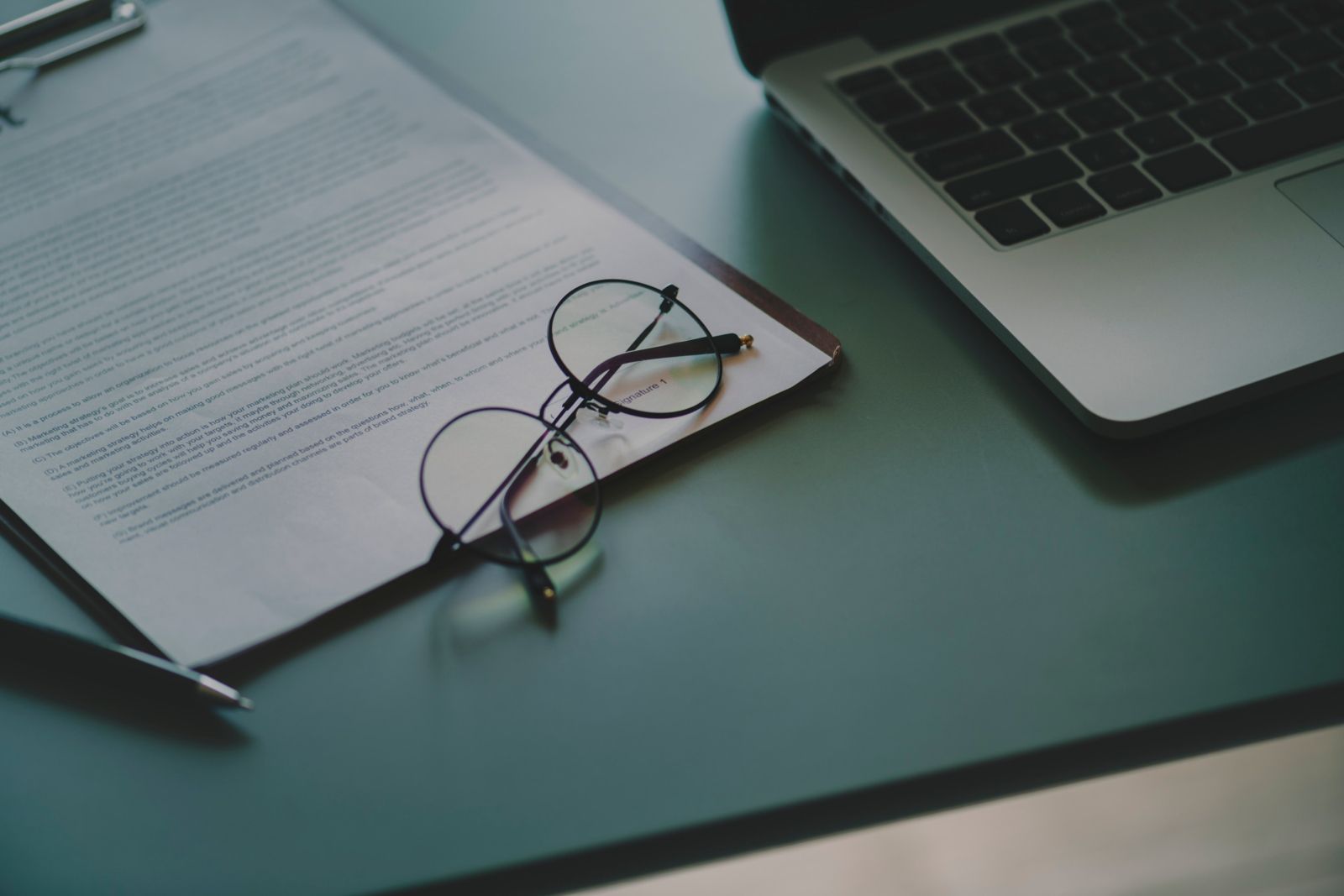 Common incongruencies: seller's and buyer's perspectives
Hotel financiers often encounter situations where hotel owners have included non-operating and/or personal expenses in the hotel's profit & loss (P&L) statements. Leaving these to the buyer to make any necessary adjustments is not recommended. Sellers should invest the time and resources to restate the historical P&L statements to reflect the true operating income and expenses of their hotels.
Sellers should also provide a detailed description and justification of capital expenditures, as well as other one-time, non-recurring expense items. Hotel owners have different approaches relating to whether they should "expense" or "capitalize" these items. The most common driver behind such decisions is minimizing payable income taxes.
Property improvement plans
The amount of money spent on property improvement plans (PIPs) does not necessarily translate into incremental value for a sale—or at least the full PIP amount does not. When a PIP is due at or around the time of the sale, sellers are often faced with the question of whether to do the PIP themselves before the sale or to let the buyer or new owner take care of it.
For minor PIPs, it is usually recommended that sellers take care of any brand- or franchise-mandated requirements before taking the hotel to market. The same consideration should also be given to any deferred maintenance to the property. Being able to show a
passing grade in the franchise inspection report and a well-maintained appearance will help improve the chance of getting the highest bids from buyers.
On the other hand, a major PIP is usually best left to the new owner to complete. Obviously, the asking price should reflect the estimated cost for the PIP. A major PIP often involves some demolition and construction work, as well as multiple contractors to perform the work.
One reason why it may not be in the seller's interest to complete a major PIP before going to market is that buyers typically do not give full value to the work performed, thinking that they would have been able to do it better and for a lower cost.
Sellers are advised to educate themselves about the market. Specifically, they should learn what has been selling and what buyers are willing to pay for different brands in different chain-scales. Finding an appropriate comparable transaction can be challenging in smaller secondary and tertiary markets; for such relatively less active markets, sellers may have to look for comparable sales at the regional or even national level.
Selecting a national brokerage firm to assist and represent the seller can help tremendously with this. A national firm would also ensure that the hotel property is marketed to the largest pool of buyers, who are often based beyond the local market.
The price offered by a buyer is influenced by the type of financing available and the cost of debt. Therefore, presenting the opportunity as attractively as possible to a lender will ensure the most competitive loan terms for the buyer, which, in turn, allows the buyer to offer the highest price for the purchase.
Listed below are a few areas that affect how a lender views a purchase when underwriting a loan for acquisition.
Similar considerations must be given to lenders as to buyers when it comes to adjusting for non-operational and personal expenses, and capital expenditures. Moreover, sellers should be prepared to share previous- and current-year tax returns for the business, as well as any explanations needed for the reported income, expenses, and deductions.
Deferred maintenance / Failed scores in the franchise inspection report
Although they are often not fully disclosed in the marketing package, lenders will uncover these potential issues during due diligence. Sellers are better off fixing the problematic areas before putting the hotel on the market. Alternatively, they should have detailed and reasonable plans to address these physical condition issues. A good, detailed plan will help ensure that the lender does
not require an excessive deferred maintenance reserve, which, in turn, would reduce the size of loan available for the purchase.
Selling a hotel unencumbered by a management contract is ideal. This condition will ensure the sale attracts the widest pool of buyers possible. However, there are situations where giving the option for the buyer to retain the current management company or staff would be beneficial. One of these situations is when dealing with a first-time hotel buyer. More and more lenders today are requiring that borrowers demonstrate sufficient previous hotel experience when applying for new loans. Furthermore, franchise applications are more likely to be approved when the buyer brings the necessary brand-specific management experience, either internally or from a third-party management company.
When selling a hotel subject to a ground lease, sellers should ensure that a sufficient term remains under the current lease to allow a buyer to get a loan. If necessary, owners may want to negotiate with their landlords and put extensions in place before the sale. A good rule to use in applying for a new conventional loan is to have a ground lease with at least 35 to 40 years remaining on its term.
In summary
While the above discussion is not meant to provide an exhaustive list of items for owners to consider when selling their hotels, they represent a few of the most common issues encountered during a normal course of a hotel transaction. These issues are relatively easy to address with thoughtful planning and strategic decision making. The key is to be proactive and not reactive. When sellers are forced to address these points during a negotiation with a potential buyer, the results often lead to a reduced sale price.
Copyright © 2017-2018 by Hotel Asset Management Magazine. All rights reserved.
About the Author
As a Director of Marcus & Millichap's National Hospitality Group, Mr. Emil Iskandar secures commercial debt and equity financing for an array of hospitality properties, including full-, select- and limited-service hotels, resort hotel properties, and golf courses, on behalf of clients nationwide.
Mr. Iskandar has established strong relationships with a variety of national, regional and local funding sources, including commercial banks, CMBS lenders, life insurance companies, as well as private and public debt funds. He has more than 10 years of commercial real estate finance experience, focused on the hospitality sector. Over the course of his career, Mr. Iskandar has arranged CRE financing valued in excess of $1 billion.
He received an M.B.A. from the University of Denver and a bachelor's degree in architecture from Parahyangan University, Indonesia.