Hire Right
Taking steps to avoid common mistakes in F&B recruitment will help you hire the right person
About this article
A company's success largely depends on how well its employees perform as a team and how well they interact and engage with customers. Your frontline team is the face of your brand. These employees also help your company to build and establish relationships with your most valued guests. Today, many companies are feeling pressure to cut operating costs. One of the ways they're doing this is by hiring unqualified, less-qualified or inexperienced staff. In some cases and in some less populated regions, a lack of qualified candidates may also force food and beverage managers to consider hiring inexperienced staff. As this practice becomes more common in the food and beverage industry, one of the results is that it forces both line staff and senior managers to multitask in order to keep payroll costs low and the top line high. Hiring also presents risk. Hiring the wrong person can get you in trouble and cost the company. You will of course try to recruit the best person, but every hire is a bit of a gamble, and things may not work out as you expect or as you would prefer.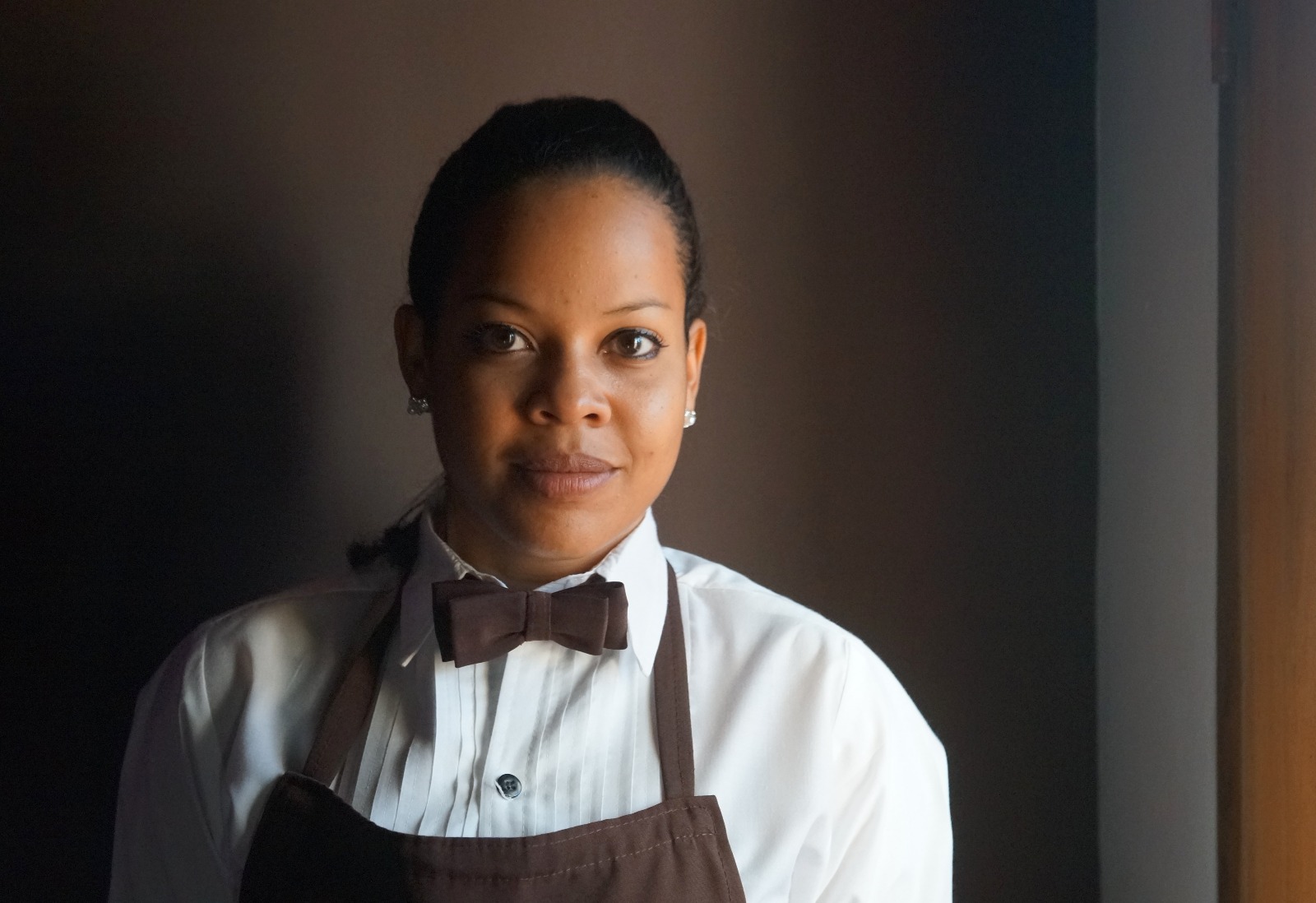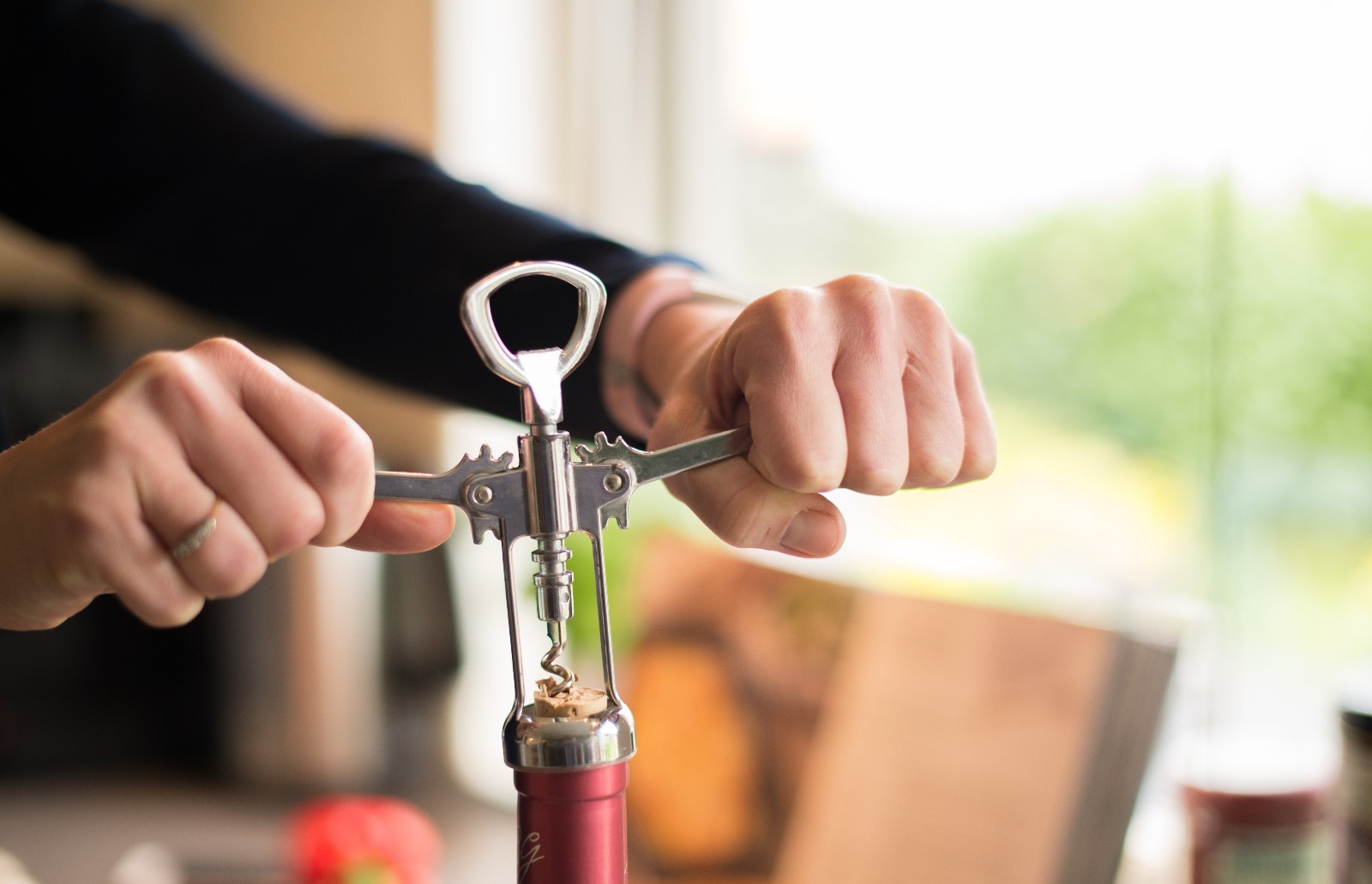 The Person - Organization fit
When getting involved in the recruitment process, you need to understand and be able to clearly define a number of key factors regarding the position and the company. These include the job profile, the job responsibilities, the required qualifications, competencies and skills set, and—most importantly—the organizational culture. If any of these factors is overlooked, the risk of hiring the wrong person increases.
Hiring is expensive. It takes money and time to hire even the right candidate. You have to run the process, screen and assess the candidates, do the paperwork, invest in training the new person and developing their skills, provide them with a uniform, and to integrate them within your team. At each step, you and the company are investing time, effort and money.
However, hiring the wrong person costs even more. Not only will you have the same costs that accrue when you hire even the right candidate, now you face additional costs such as time and paperwork to track poor work performance or attitude, eventual relocation costs, as well as the costs of running the recruitment process again—for the right person this time.
Your team pays when the wrong person is hired, too. These costs are less tangible and direct, but come in the form of, for example, increased conflict, reduced morale, and increased stress on team members who must compensate for somebody who is not performing at a high level. If morale and the work environment suffer significantly and for considerable time, good employees may also seek other opportunities elsewhere—which is a major loss and a major cost to you, your team, and your company.
Therefore, save your resources, your company's resources and your team's resources by getting it right the first time. Although no recruitment process can guarantee excellent results, you can take steps to improve the chances for success.
" Your goal is to find a candidate who is a perfect fit for your team. "
Solutions to common mistakes in recruiting
In order to attain greater success in hiring and in achieving your company's goals, take the following steps to avoid these common mistakes when hiring new team members for your food and beverage team.
Mistake: The fantasy or borrowed job profile
Avoid creating fantasy job profiles, and never copy job descriptions or functions from elsewhere. The job responsibilities and competencies required are never identical between operations, because each restaurant, catering company, bar or other similar operation has its own unique physical layout, operational setup, data and information systems, customer segmentation, company culture, vision and mission.
Solution: Profile the job accurately
When looking for the right person–job fit, make sure the job profile you post corresponds to the current position.
Mistake: Overlooking resumes or CVs
Hiring anyone who can't—or won't—document their food and beverage experience on paper is risky. Even if you're tempted to take on somebody without demonstrable experience working in a commercial kitchen, restaurant or other food and beverage operation, ask for their resume, and compare it with those of other candidates.
Solution: Examine and assess candidates' resumes or CVs
Professional CVs should always be part of the recruitment process, even when the candidate has been recommended. These documents provide some insight into the candidate's esthetics, the structure of his working life, as well as a snapshot of past experiences and gaps in employment timeline gaps. Studying each candidate's resume, previous work experience and responsibilities, and job changes before the interview stage will help you screen out candidates who don't fit the profile for the position.
Mistake: Panic hiring
Depending on the position, avoid hiring the first best person. You may be under some pressure to hire quickly: stand your ground and explain to your team that rushing through the recruitment process usually leads only to short-term solutions—in most cases, such hires will not endure.
Solution: Develop from a deep pool of qualified candidates
Develop a pool of candidate profiles of some depth, not just of one or two applicants. You can do this through succession planning and by keeping in touch with your network and with candidates who could not be recruited at earlier times due to budgeting constraints or a lack of open positions. If you're involved in key food and beverage membership organizations, you can draw on the connections you've made in those channels. Being able to compare one candidate against another will help you to clearly assess key strengths and weaknesses, and those comparisons will provide insights into which profile better suits the position you are trying to fill. Once you have developed a pool of multiple candidates is available, act efficiently.
Mistake: Basing hires on compensation
Avoid starting the conversation with the question: what are your salary expectations? Although there is some truth in the saying, if you pay peanuts, you will end up working with monkeys, remember that compensation includes more than money.
Solution: Hire based on qualifications and attitude
Your recruitment process and hiring decisions should be based on the candidates' qualifications and attitude, not their salary expectations. The higher the level of specialization, the more creative the approach you may need to take to remuneration—emphasizing the benefits of the job or additional incentives such as sommelier courses, mentoring relationships with senior team leaders, or other professional and personal development opportunities.
Only when all other questions that might arise during the interview have been answered is it time to ask the candidate about his compensation expectations.
Mistake: Shortchanging the interview process
Walking into a recruitment interview unprepared, rushed, irritated or stressed is unfair to the candidate. It may also give the right candidate the wrong impression about your company—and drive them to accept an employment offer elsewhere, where they've been treated more respectfully.
Solution: Invest in the interview process
Use your time wisely and see the interview process as an investment. Come prepared, having reviewed the candidate's resume or CV and ready to ask questions, observe and take notes. Once in the interview, put the candidate at ease, in a calm and friendly environment, and let him to do the talking. As a rule of thumb, the candidate should be doing about 80 percent of the talking during the interview.
Use the interview to assess the candidate's grooming, presentation, and how well he researched the company and prepared for the interview. These clues will give you a sense of how motivated he is.
You also need to try to determine if the person is looking for a long-term engagement or considers the position in question to be a job or a stepping stone to something—or somewhere—else. Keeping the conversation friendly and engaging will reveal key personal drivers, frustrations and achievements, as well as the candidate's ambitions and career aspirations.
Mistake: Asking the wrong kind of questions
Direct questions about family, marital status, age, religious or political affiliation are absolute no-go zones in employment interviews. Asking these questions can lead to candidates filing complaints—even charges—of bias, prejudice or human rights violations against your company. This—and these questions—are to be avoided. Also avoid asking about financial results from the candidate's current or past working place. In many countries, privacy laws forbid these kinds of questions.
Solution: Behavior-based interviewing
Focus on ensuring the applicant's qualifications are effectively assessed throughout the interview. Do this by asking behavior-based questions. A best practice in recruitment, behavior-based interviewing requires candidates to describe real-life situations from their own experience and use them to answer your questions. An example behavior-based question might be, "Describe a situation when you dealt with customer conflict and how you resolved it." This interview method is also called the STAR model, requiring the candidate to address four key points in his response to every question:
Situation – the event or circumstance
Time–location – when and where it happened
Action – what the candidate did
Result – how the situation ended or resolved
Asking behavior-based interview questions will help you to determine whether the candidate is able to address pressing challenges typical of the food and beverage industry, as well as provide insight into what the candidate might bring to the company if he were hired. Ask only questions that relate directly to the job's requirements.
Mistake: Relying on memory
Whether you're interviewing one or two candidates a day for several days or seeing several candidates in one day, differentiating between candidates can become challenging.
Solution: Take detailed notes
Having detailed notes increases the chances that you'll select the most qualified candidate who is the best fit for your team and company. Detailed notes also allow you to better argue a case for one candidate over another if others on the interview panel favor another candidate.
Use a pre-formatted interview checklist or interview assessment form. These templates allow the reader/assessor to adapt to a structured manner when reviewing post-interview notes, making it easier to compare and rank multiple candidates.
Final words
Remember that your goal is to find a candidate who is a perfect fit for your team. You want to set your new hire up for success and, to do that, you need them to start at the company with a positive working relationship. Taking the whole person into account will go a long way towards starting the relationship on the right foot.
Finally, engage with the new employee, build your winning team, have fun, and enjoy your job.
Copyright © 2017-2018 by Hotel Asset Management Magazine. All rights reserved.
---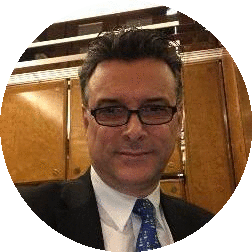 Giovanni Di Russo's Swiss-Italian background and passion for the hospitality industry has shaped his career in various Food and Beverage leadership roles across the globe, including operations in Switzerland, USA, Russia, Macau, Hong Kong and Qatar. He is based in Hong Kong, where he currently works as Executive Assistant Manager for a Property & Hotel Group. Giovanni holds a Master Certificate in Hospitality from Cornell University. The hospitality Industry is his life.