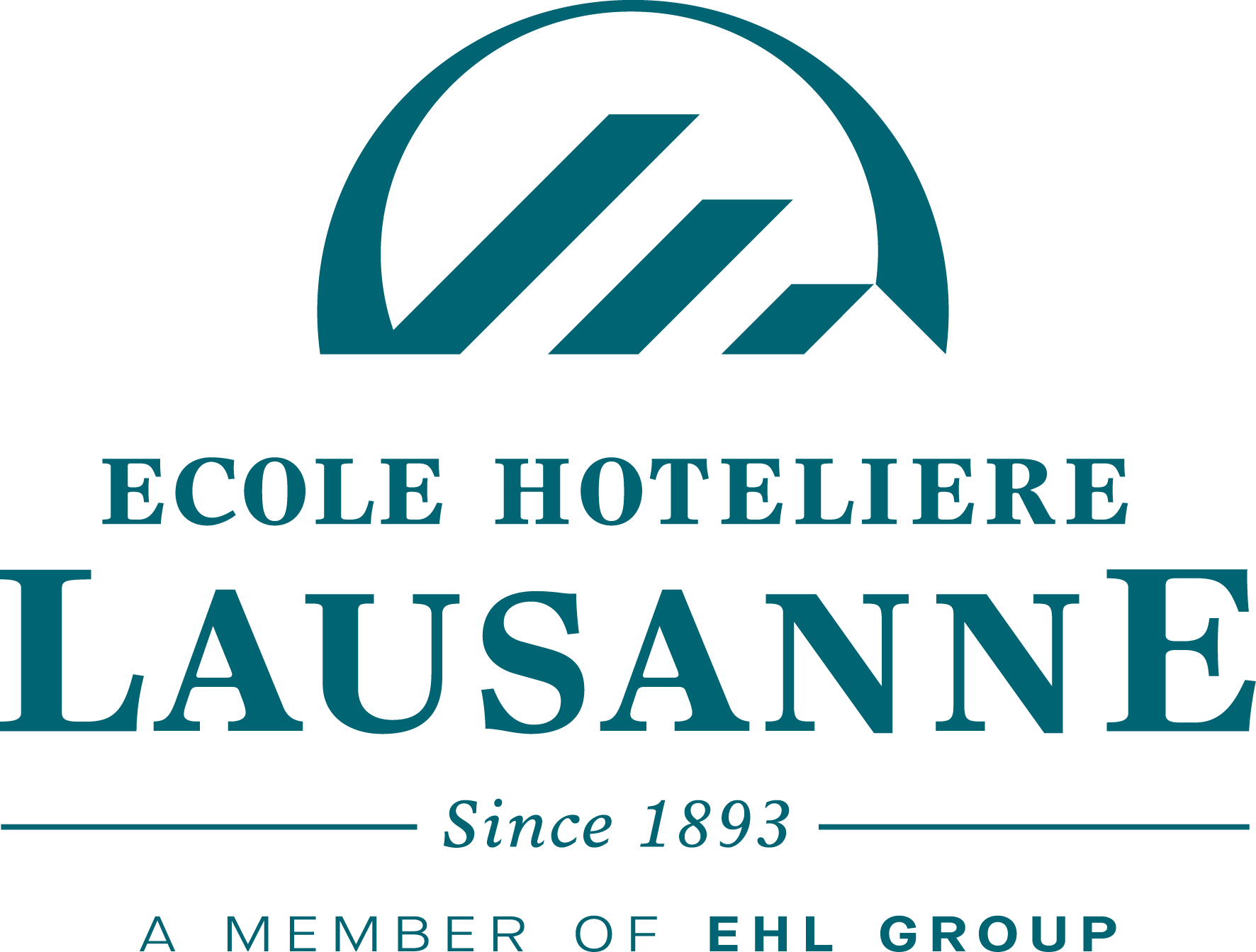 HOTEL DEVELOPMENT AND
REAL ESTATE INVESTMENT
Asset Management
Feasibility Analysis
Hotel Investments
15-week program | Delivered 100% online
Subjects covered in this program:
---
Hotel Asset Management
Hotel asset management requires a holistic overview and understanding of the complete hotel business. It is one of the few disciplines which requires both strategic thinking and analytical application. Thus, this program will enable you to develop a strong strategic perspective on what is needed to enhance value for the owner.
This practical hotel industry program uses real life experiences and examples to provide an understanding of hotel asset management and the various contracts and hotel business models employed to improve performance and thus increase value.
Program topics:
Data ownership control & liability
Analysis, tools and building strategies
Budget (owner's perspectives)
Asset management plan
Feasibility Analysis, Development and Negotiations
This program offers the opportunity to learn about the mechanics of the hotel development process, from evaluating hotel sites to negotiating commercial contract terms as well as how to undertake a market feasibility using industry best practices, in order to provide the best possible solution for a hotel project. The program will demystify the timeframes involved, complexity and players in the development process, so that you can engage into conversations with stakeholders with confidence that you understand the shared language, common terms, metrics, analysis and strategies employed.
By the end of this program, you will be able to construct a market feasibility plan for a hotel project using industry best practices.
Program topics:
Strategic hotel investments
Feasibility analysis
Project overview
Site analysis
Financial feasibility
Stakeholders & Hotel operators
Operational structures
Valuation of
Hotel

Investments
This program provides a greater understanding of the published 'values' of hotels and why they occur. During five weeks, you will learn industry best practice valuation methodologies and how to apply them to develop accurate valuations.
By the end of this program, you will be able to explain the complexity of hotel valuations, giving you the confidence and background to accurately construct a valuation as part of hotel investments.
Program topics:
Capital types & capital structure
Loans
Valuation analysis
Direct capitalization-conclusion
Investment valuation & analysis