HOTEL ASSET MANAGEMENT MAGAZINE
Impressum of April 2018
---
Guest Editor-in-Chief


Frank Schuetzendorf



Editor


Monique Keiran



Associate Editors


Kevin Johnson
Susan Paton
Jody Walls
---
Lina Rached


Pub

lish

e

r
lina.lee@123-production.com




+1 778 80

5 9868
600-1285 West Broadway
Vancouver, BC, Canada V6H1H8
Editorial Purpose
---
123 Production is committed to providing exceptional, informative, engaging, and integrated bilingual English-Chinese content to business professionals in the hotel industry. We publish Hotel Asset Management Magazine four times a year to make the industry as forward-thinking and innovative as possible, and to achieve this, we have adopted an attitude of sharing wisdom and encouraging new ideas.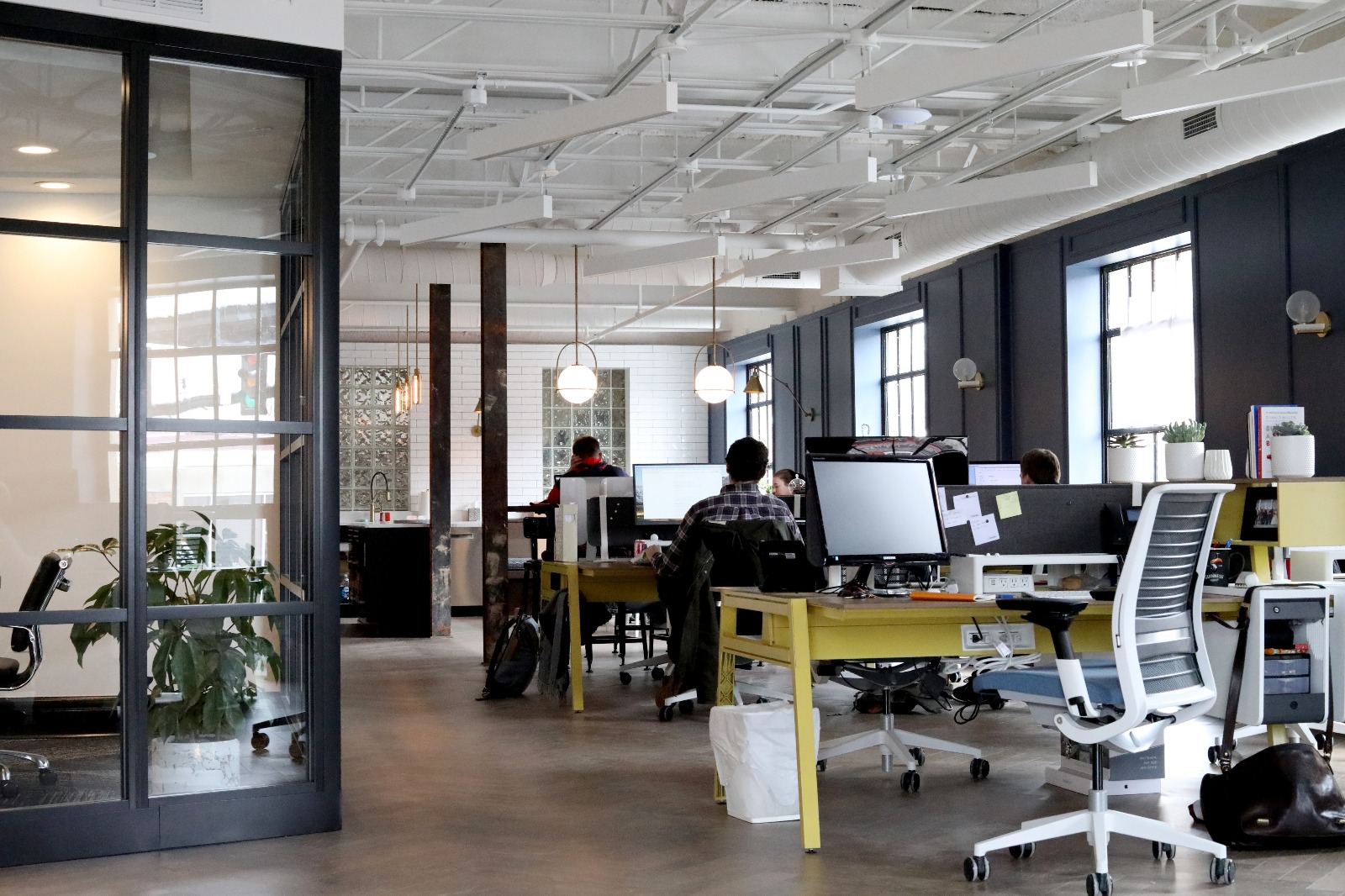 Disclaimer
Hotel Asset Management Magazine considers it sources reliable and verifies as much data as possible, although reporting inaccuracies can occur; consequently, readers using this information do so at their own risk. Each business advice and/or opportunities inherently contain certain unknown factors, and it is suggested that the readers consult with their management team or professional hotel asset managers. The publisher and editors assume no liability for the accuracy of the text or its fitness for any particular purpose. Hotel Asset Management Magazine is sold with the understanding that the publisher and editors are not rendering business advice. Although persons and companies mentioned herein are believed to be reputable, neither 123 Production Ltd. nor any of its employees accept any responsibility whatsoever for their activities. Title registered at Trademarks Office, Ottawa, Copyright © 2017 123 Production Ltd., All rights reserved. The contents of this publication may not be reproduced either in part or in full in any form or by any means without written permission of the publisher and the consent of the copyright owner(s).
ISSN: 2561-4428 (PRINT), 2561-4436 (DIGITAL).
Subscriptions: United States 1 year $40 U.S. Canada, $50.30 CDN. Single copy $13.99 CDN + taxes. Foreign $45 U.S.
Circulation & Advertising
Subscription & Free Trial